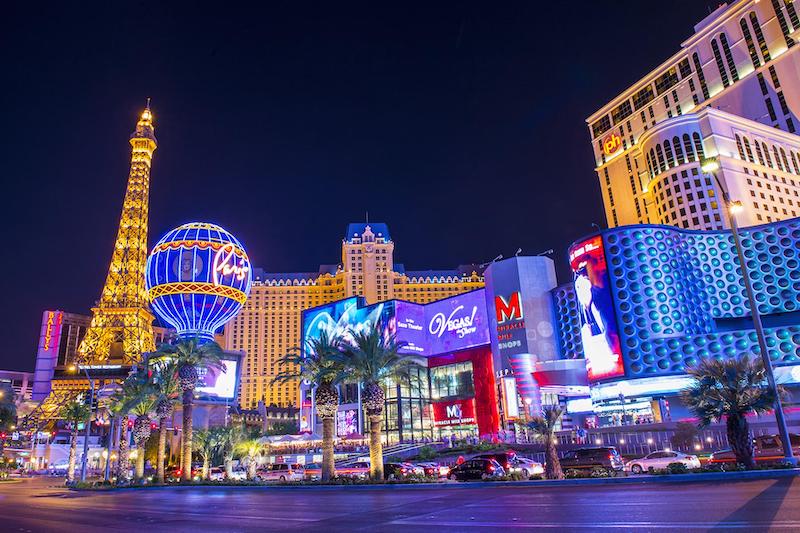 If you're looking for some Spaniard tapas and wine this is the place for you.
Here at Pamplona, the recipes follow classic small bites serving like served in bars throughout Spain with the accompany of wines, a mainstay of Spanish culture enjoyed by everyone from dignitaries and celebrities to office workers and mechanics. You can breathe the spirit of Spain all over here
This beautiful restaurant makes you feel like you're in Italy. The prices are reasonable and the portions are extremely well. If you like some great Italian food, this place is a must-visit.
Steak 'n Shake
Your go-to stop for some amazing hamburgers and fries, at a great price. The service is fast, clean and the food is amazing. The shakes are scrumptiously creamy too, also a must-try.
Mr. Mamas
Mr. Mama's is a Breakfast and Lunch diner place, specializing in home-like cooking. Some of the most famous dishes are Cali Omelette, Mama's Chicken Fried Steak and Eggs, and of course the monstrous cinnamon rolls! There's also a variety of lunch items. The environment is relaxing, informal and a family-friendly atmosphere and an amazing group of staff.
Juan's Flaming Fajitas & Cantina
If you're looking for some great Mexican food and a nice fajita fire show, don't miss out on this restaurant. One of the best chips and salsa you'll ever have in town. The guacamole is one of their famous dishes, which is fresh and delicious. The fire show is lit, and the fajitas are delicious.
Joe's Seafood, Prime Steak & Stone
An excellent dining experience at Joe's. The way they prepare the crab legs at Joe's makes them so each and delectable to eat. They steam them until they are perfectly done and they split them for you so that the meat just falls right out of the shell so there is no work to enjoy the meat. The food is excellent and the service was great. The steaks are too was prepared perfectly and the mashed potatoes are excellent too.
Kabuto
A small authentic minimalistic Japanese place has great food. The sushi is well cut and sashimi is paired with lovely sakes. A wide variety of fishes is served with precision, loved the mackerel, fat tuna, scallop. A perfect place to go after a relaxing day.
Edge steakhouse
The award-winning Edge Steakhouse is an immensely popular restaurant in Las Vegas. It features the highest quality Prime Cuts, Domestic Wagyu Beef, seafood, and other ultra-creative entrees, along with some specialty appetizers and delectable side dishes. An extensive wine selection is also available.
Eureka! Discover American Craft
Hipster and crafty restaurant and bar. Very friendly and professional staff. Nicely decorated. One of the best burgers. Great staff, perfect service and a wide range of American craft beer.
Le Thai
Amazing Thai food. Great dinner experience. Noodles are their best dish. You can decide on levels according to your spice level too.